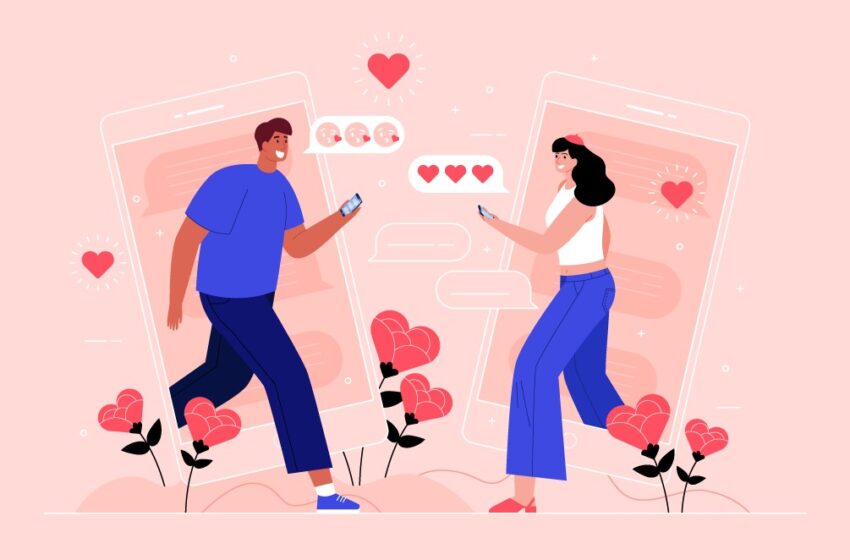 SOCIAL MEDIA: A DATING APP OR ENTERTAINMENT APP:
Social media has evolved over the years and continues to evolve, but the core purpose remains the same – connecting people. in a social setting. How did the term "social media" originate?
WHAT DOES THE WORD SOCIAL MEDIA MEAN:
The term "social media" first appeared in the late 1990s as people were beginning to explore how online communities could be used for social purposes, promoting causes and issues, distributing information, and facilitating connections with friends and family members. Social media is a way to interact and share information with people. It is a platform that people use to share their thoughts and opinions in real-time. Social media has become an important medium for people to express themselves and their opinions about news, politics, or anything else that might be on their minds. It can also serve as a way for people to stay in touch with friends and family members who live far from them. or who are in different parts of the world?
SOCIAL MEDIA AS BUSINESS PROMOTER:
Social media has been around for decades, but it is only recently that it has become a popular tool for businesses as well as individuals. Social media is a very effective tool for business. It is, in essence, a virtual marketing platform to reach out to the audience. Social media is also useful in making connections with potential customers and building their trust and strengthening their relationships by presenting them with engaging content that they are interested in. Social Media is a great marketing tool for businesses. It allows them to reach out to the customers and provide them with information that they need, through engaging content that they are interested in.
SOCIAL MEDIA AS A DATING APP:
Social media is a platform that has been used for various purposes. With the rise of dating apps, they can be used as a platform for dating. Many people are turning to social media in order to find their perfect match. However, there are still many people who don't know how to use these platforms properly and get the most out of them. Companies like Tinder, Bumble, and Hinge are trying to help people find their perfect match by pairing them with compatible matches based on their personality and lifestyle. These apps often charge a subscription fee but are well worth the price if you are willing to put in the effort to take care of yourself. However, many people rely too heavily on these apps and don't make an effort to date other people even though they are single. In order to find happiness and love in life, you should be open to meeting new people and exploring your options without the help of these apps. If you are looking for someone who shares your life goals and ambitions, then it might be best to go on a few dates with someone casually
Chatlinehookup.com is A fun and safe place to meet new people, flirt, and chat.
Social media has a role in all fields of life and it has really revolutionized the world.